At Avalon Dental we understand just how vital looking your best is. In fact, according to studies, at least above 47% of the time, the first thing that people notice when you first meet is your smile. With a beautiful smile, you will have great self-esteem and confidence since it will reflect how you truly feel and who you are. When you place your trust in our smile design experts, our team will ensure that you achieve the smile you have always envisioned!
Porcelain Veneers
Dental veneers are cosmetic dental treatment that can improve your smile by balancing the color, shape and size of your teeth and smile. Dental veneers are made from strong, durable porcelain that will not stain or change color. The porcelain used to fabricate dental veneers is extremely lifelike, replicating the translucency found in real tooth enamel to create a natural appearance.  Our dentist shaves the tooth down minimally, since only a small amount of enamel is needed to be removed from the surfaces of the teeth in order to accommodate the veneers. Porecelains veeners are only about 0.5mm thick and bonded to your teeth to look as natural as possible. You might consider porcelain veneers if you have any of the following issues: tooth discoloration and stains that doesn't go away with whitening, gaps between teeth, teeth that are too small or short, misaligned or rotated teeth, uneven or worn teeth, chip or cracks.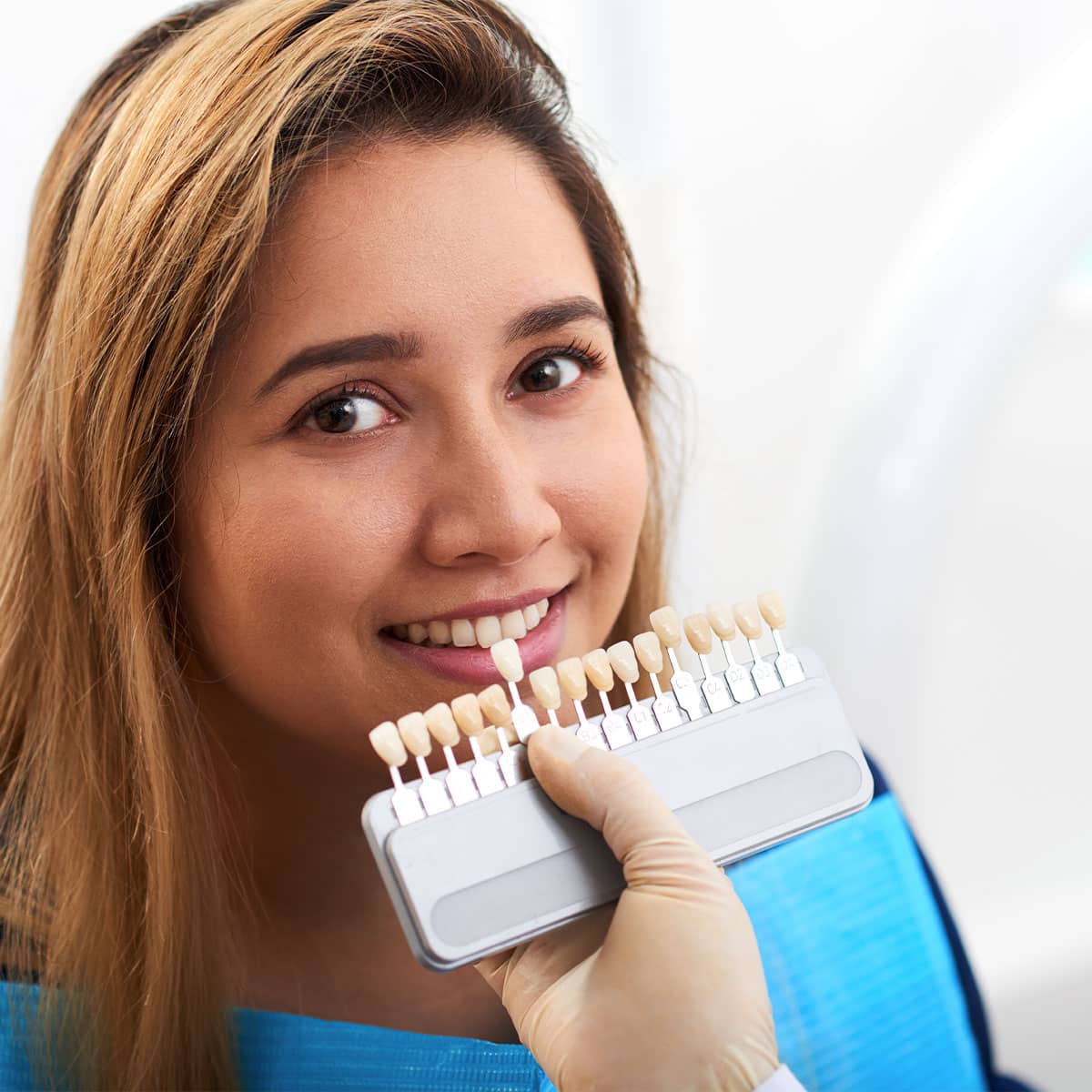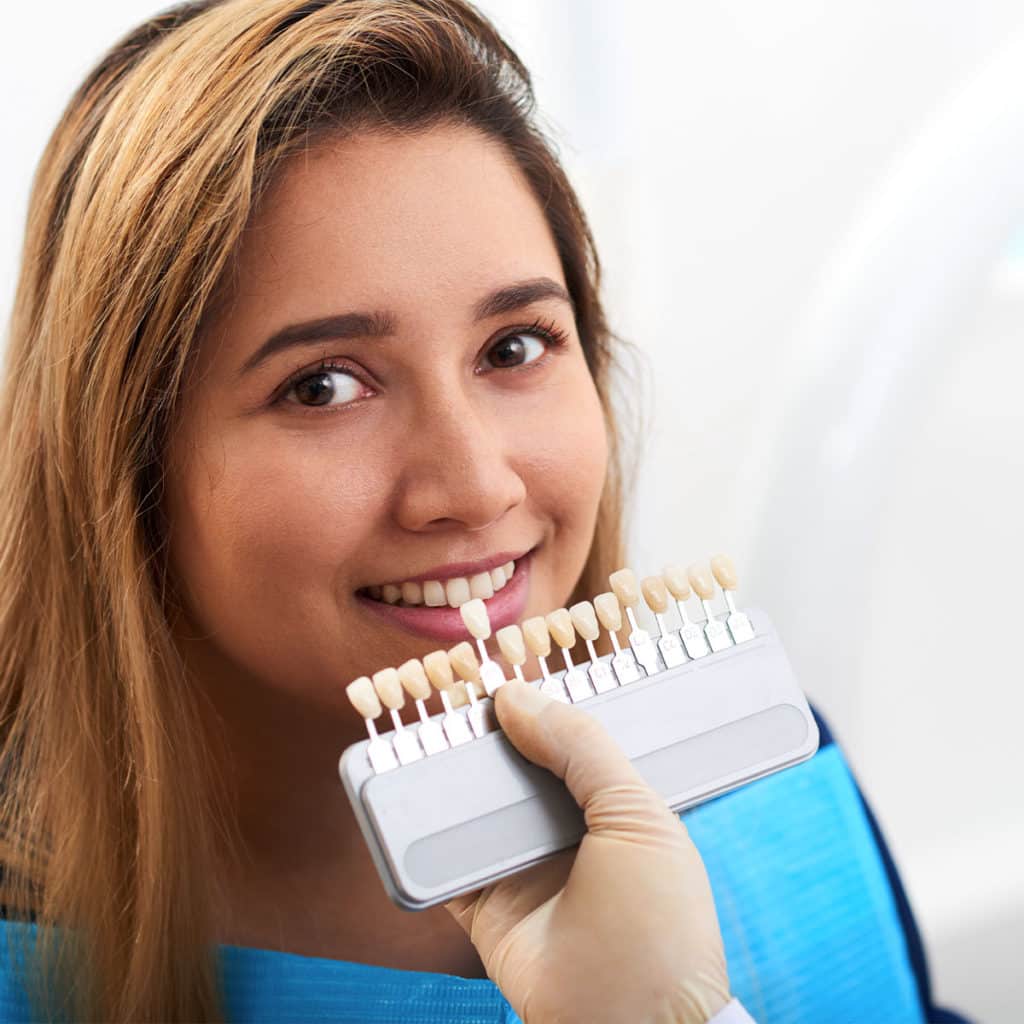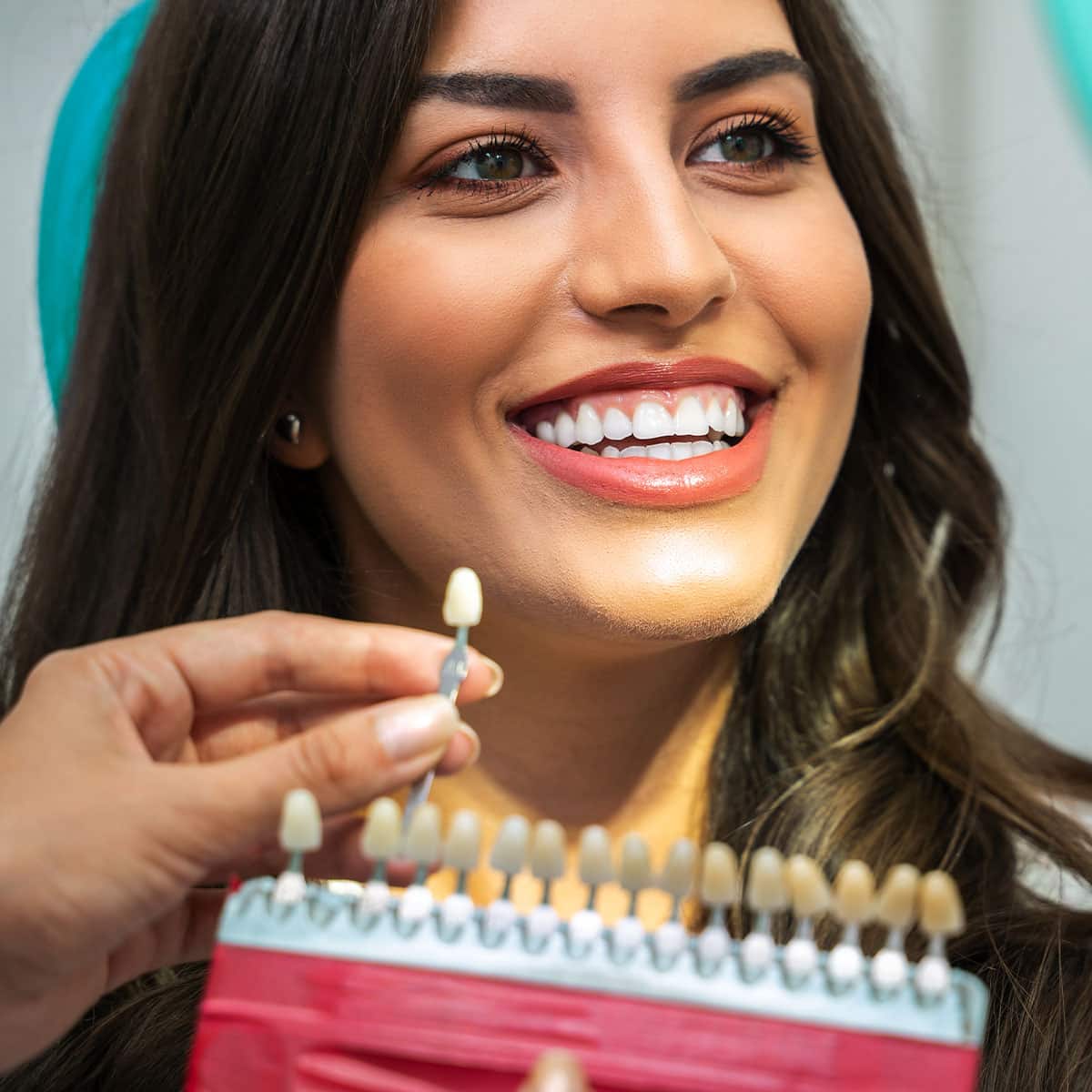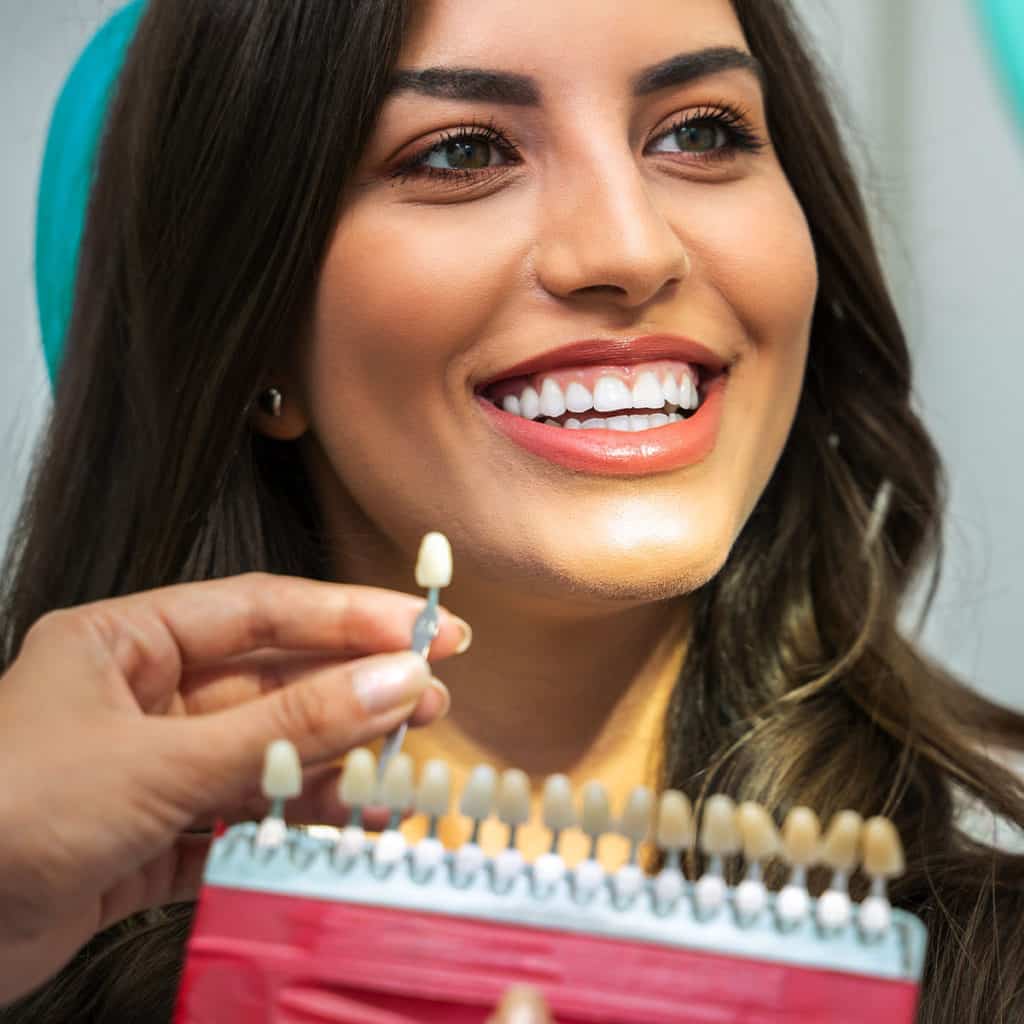 Porcelain Crowns
Porcelain crowns are a procedure also called a cap because it covers the entire tooth, so your original tooth is protected underneath the dental crown. Usually, a dental crown is needed if you have a severely damaged tooth and where much of its original structure is damaged. Damage can occur because of decay or trauma, such as a large cavity or a broken tooth. A crown may also be necessary after root canal treatment. For cosmetic dental reasons, you may want to replace your old metal or broken crowns with porcelain crowns. Since poreclain crowns do not contain any metal, they look the most natural even as you age, you will not be able to see any "black lines" on the gums that commonly occur with metal based crowns. Porcelain crown materials may include all porcelain or zirconia.
Teeth Whitening
Teeth whitening is a cosmetic procedure where chemical agents are used to make the teeth appear whiter and brighter. Teeth whitening can dramatically brighten teeth that are stained and discolored, and our office offers both Opalecense and POLA whitening treatments. The whitening agents in the whitening gel allow it to penetrate teeth more effectively and to lift stains in the teeth. After protecting your lips and gums, we carefully coat your teeth with the whitening gel. The gel is activated with the blue light and visibly whitens your teeth. We might remove and reapply the gel several times during your treatment, which typically lasts 1-2 hours. Once complete, most patients find their teeth to be 1-3 shades whiter. All our in-office whitening treatments include a complimentary at home whitening tray for touch ups (also available to purchase for patients who'd like to try a lower dosage treatment first)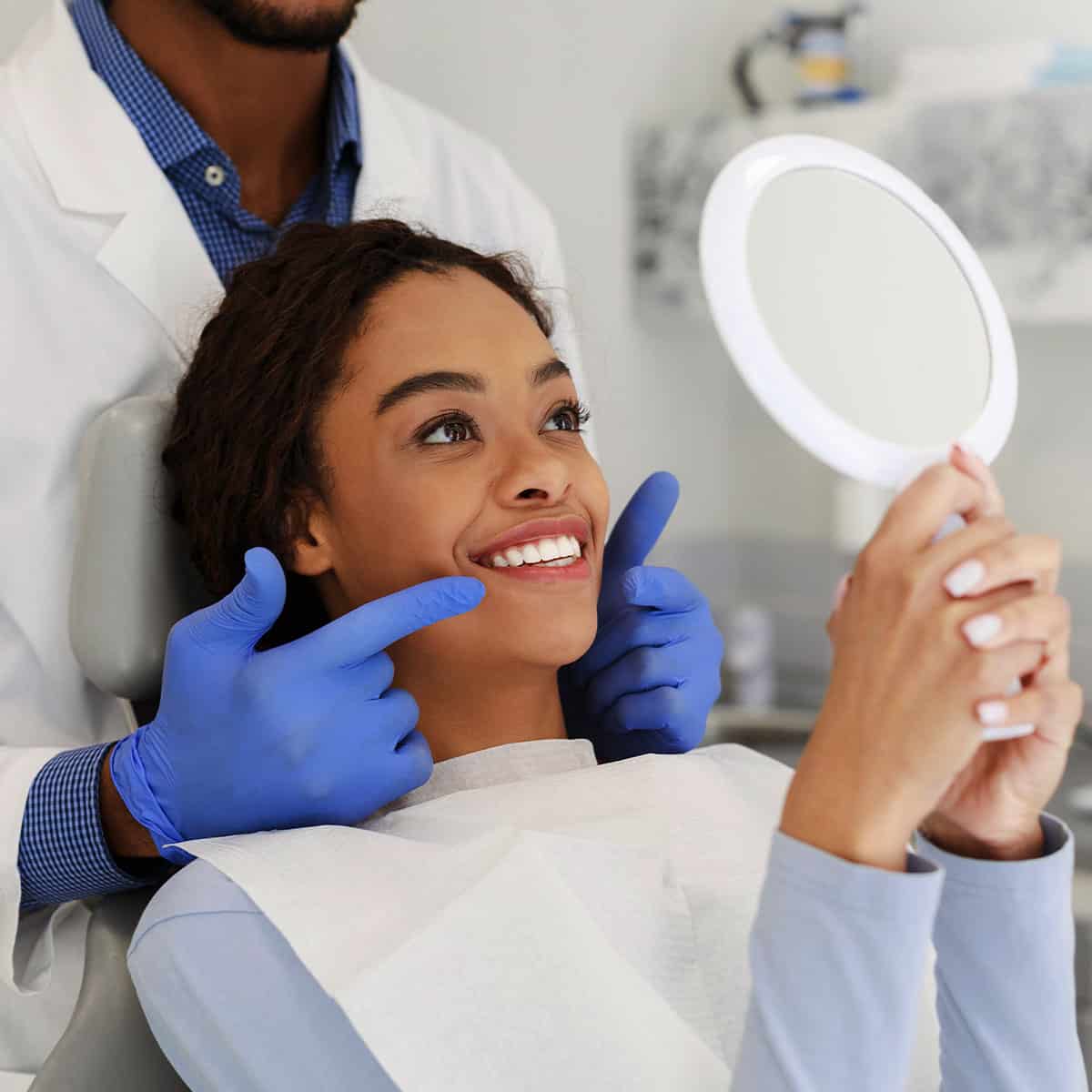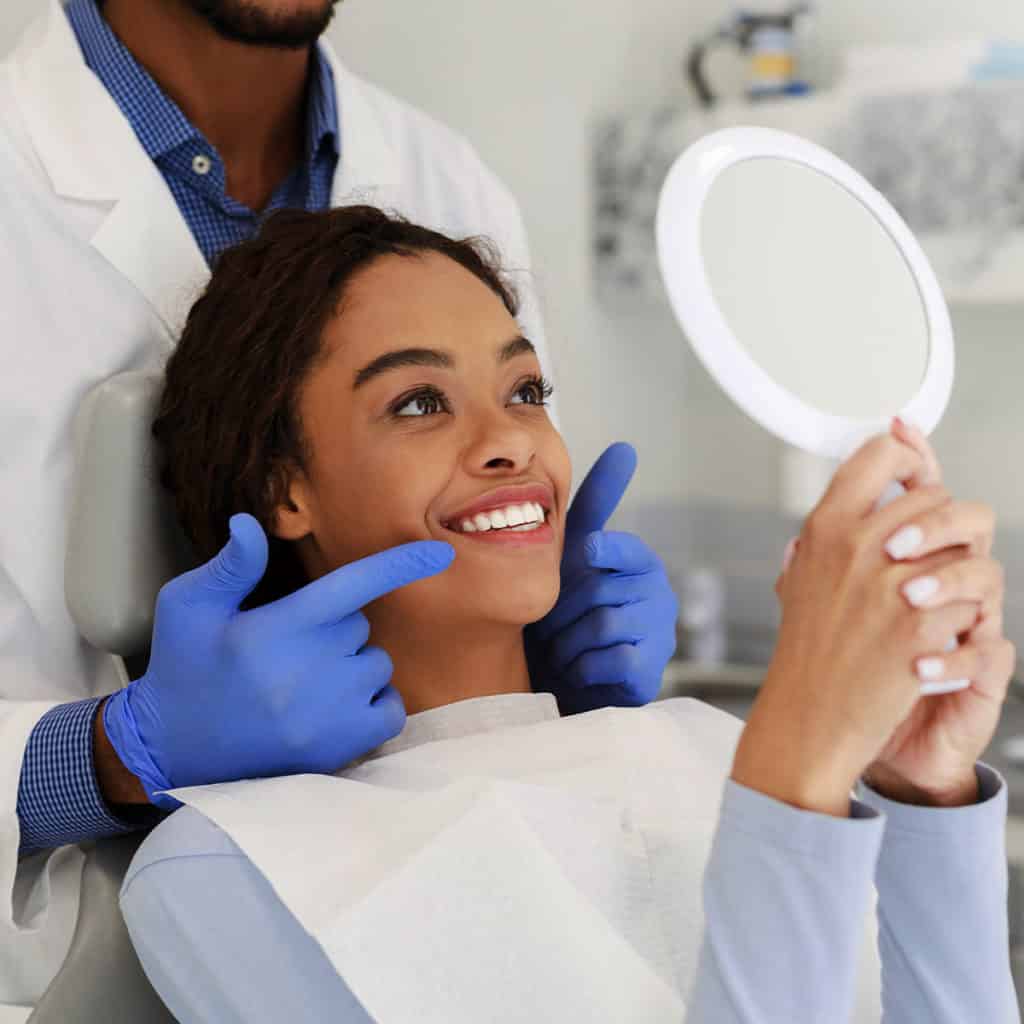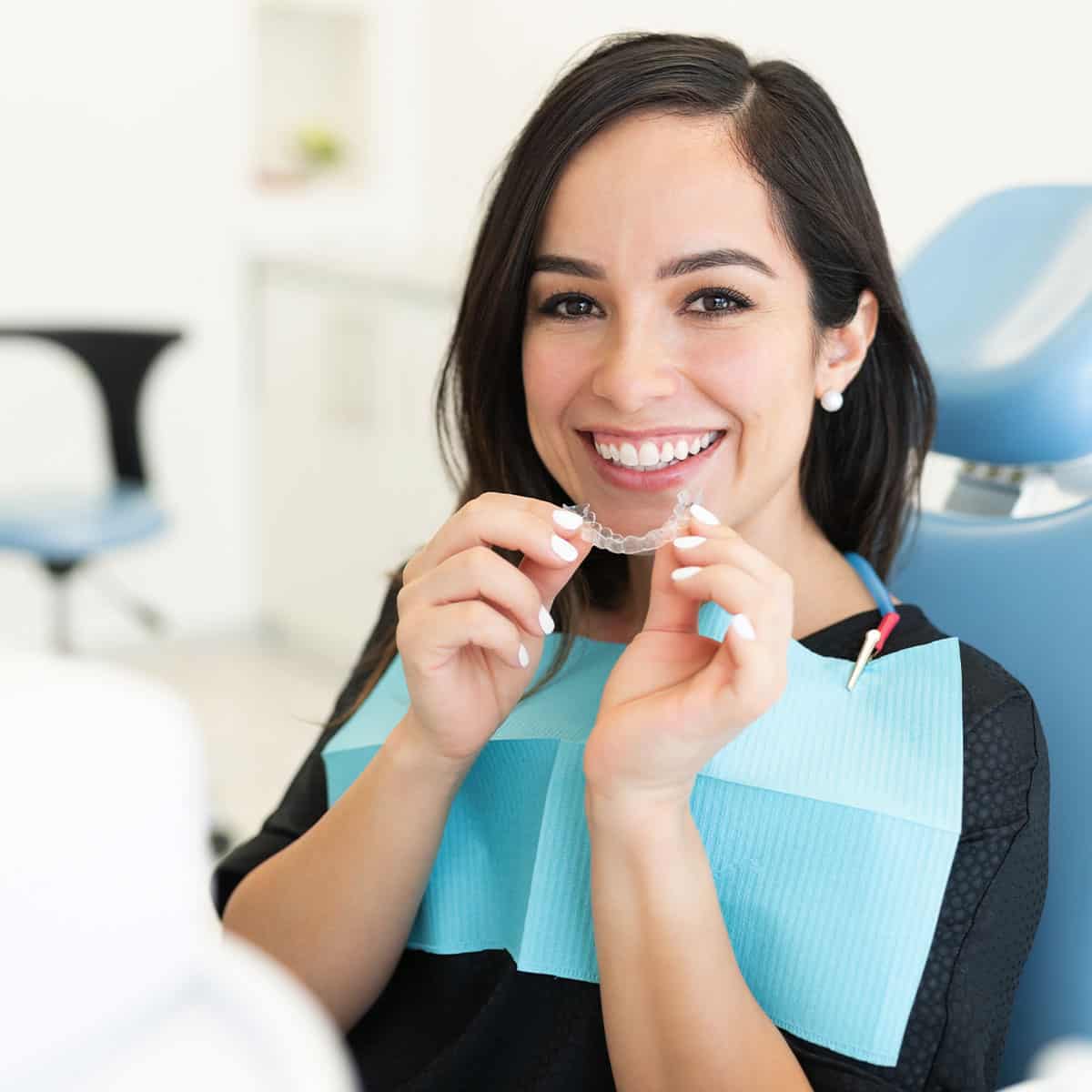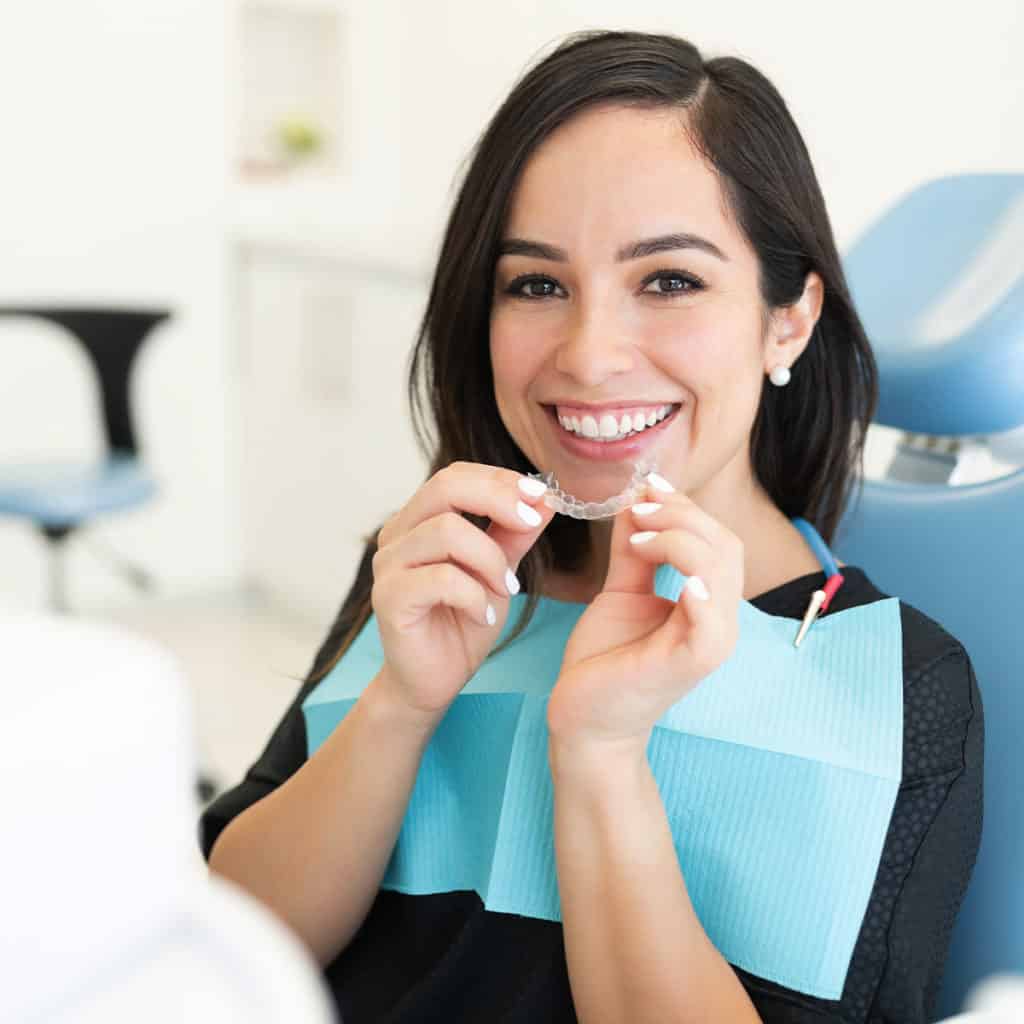 Clear Aligners
Invisalign and OrthoFX are a great option for those who are seeking orthodontic treatment to straighten their teeth and correct their bite. For many, the primary concern for their smile is the appearance of their teeth. With Invisalign and OrthoFX, patients can now receive orthodontic care with clear aligning trays that will improve the appearance of teeth without having to go through traditional metal braces. Metal braces can be irritating, restrict consumption of specific foods, and make brushing and flossing a hassle. Clear aligner trays can be removed easily and do not have any restrictions for eating or brush, making them easier to integrate into your everyday life.
Learn More
Digital Smile Design
Did you always want to imagine how you would look like with a brand new smile, but don't want to commit to shaving down your teeth just yet? Digital smile design is the process where your teeth are digitally scanned to create a 3D impression of your mouth. With the latest computer technology, our dentist can design you a customized new smile to suit your needs so you can see how you would look after without having to drill your teeth. Digital smile designs can be customized to suit the patient's overal appearance and aesthetics, and temporary designs can be fabricated and tried on before moving on with the full treatment. Smile designs can include crown lengthening (gum contouring), crowns, bridges, veneers, whitening and more.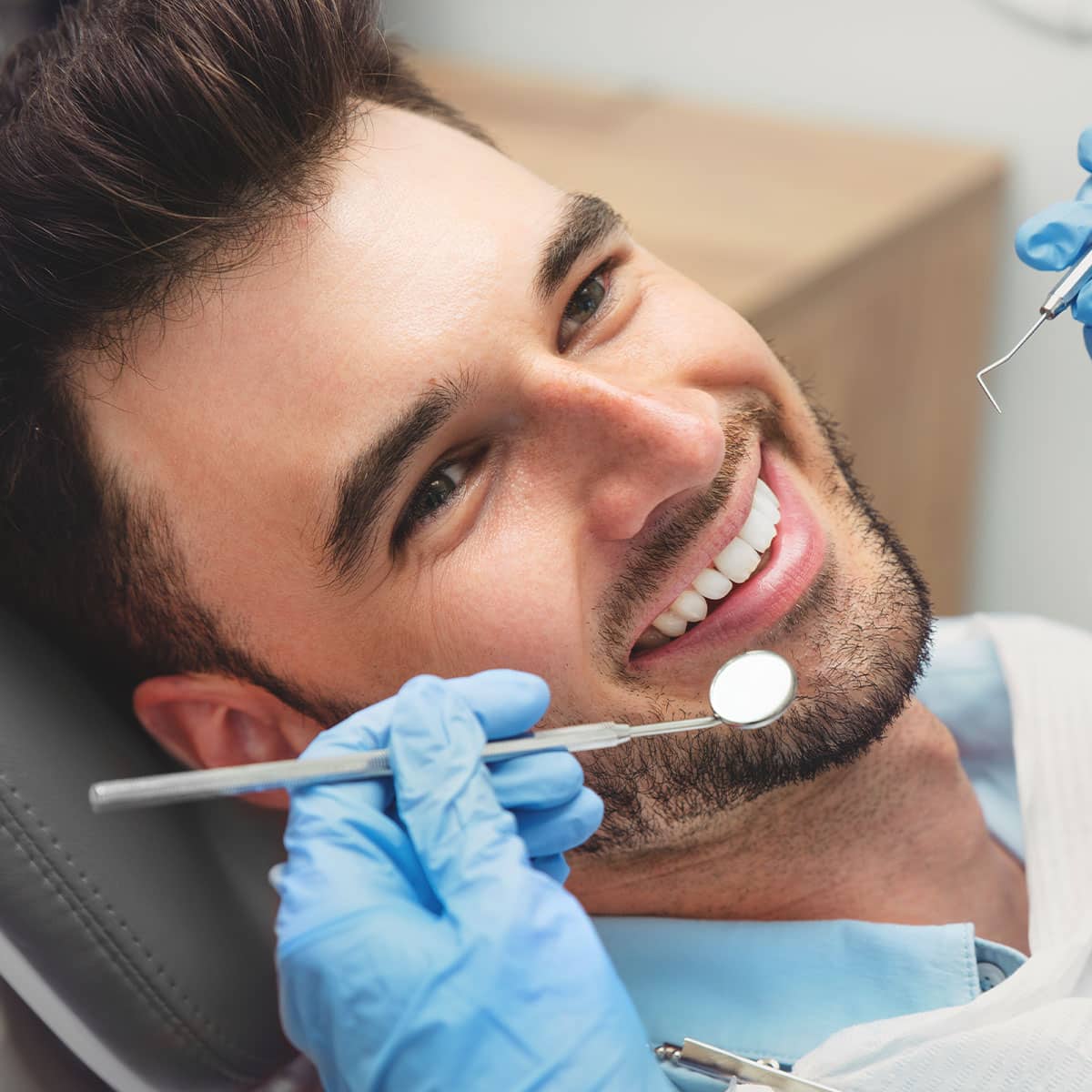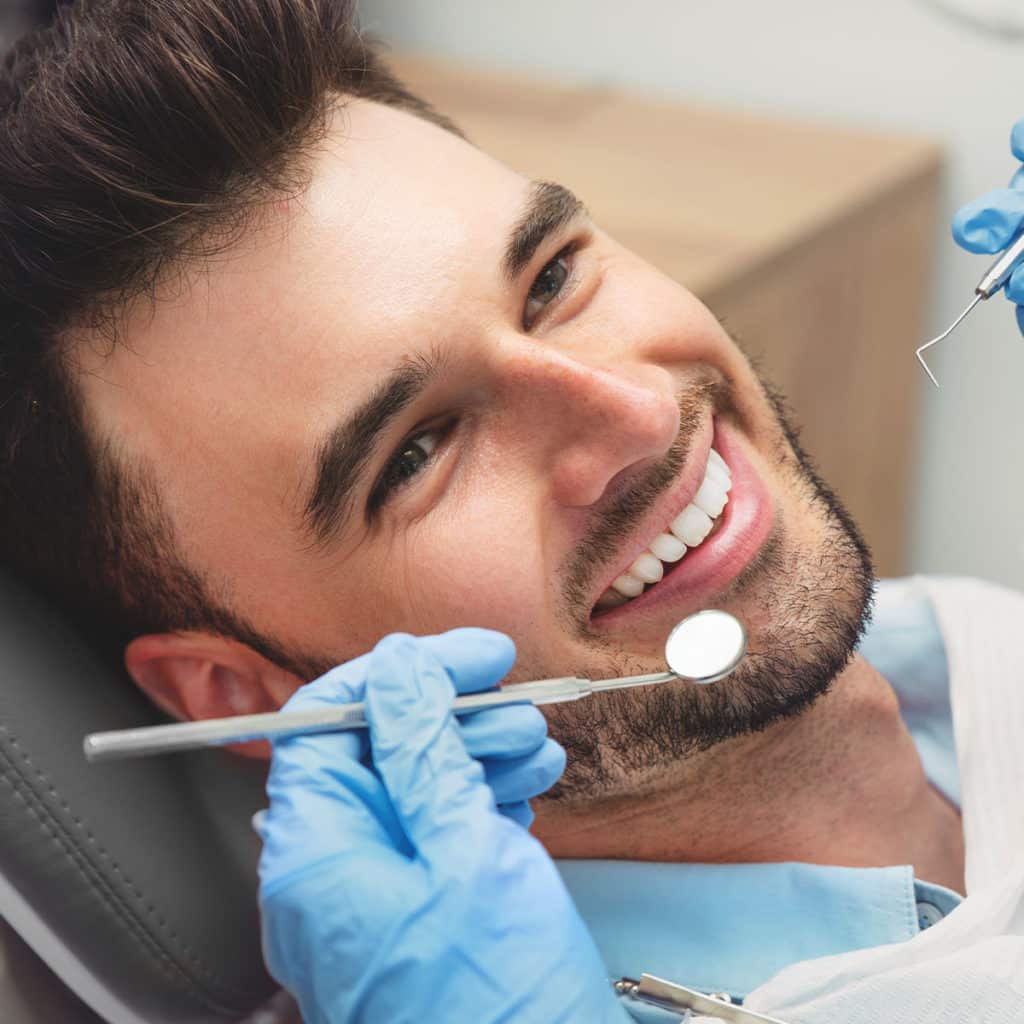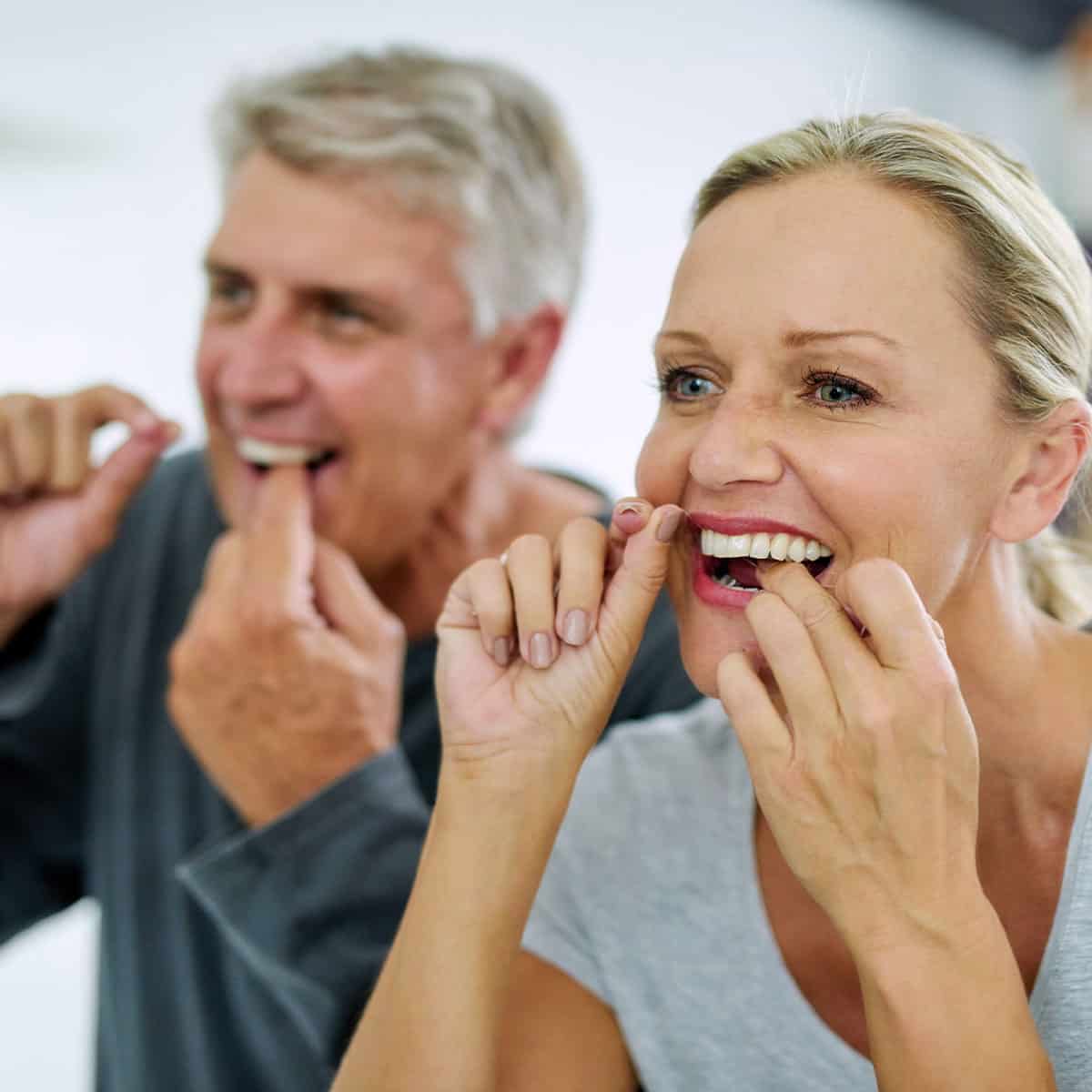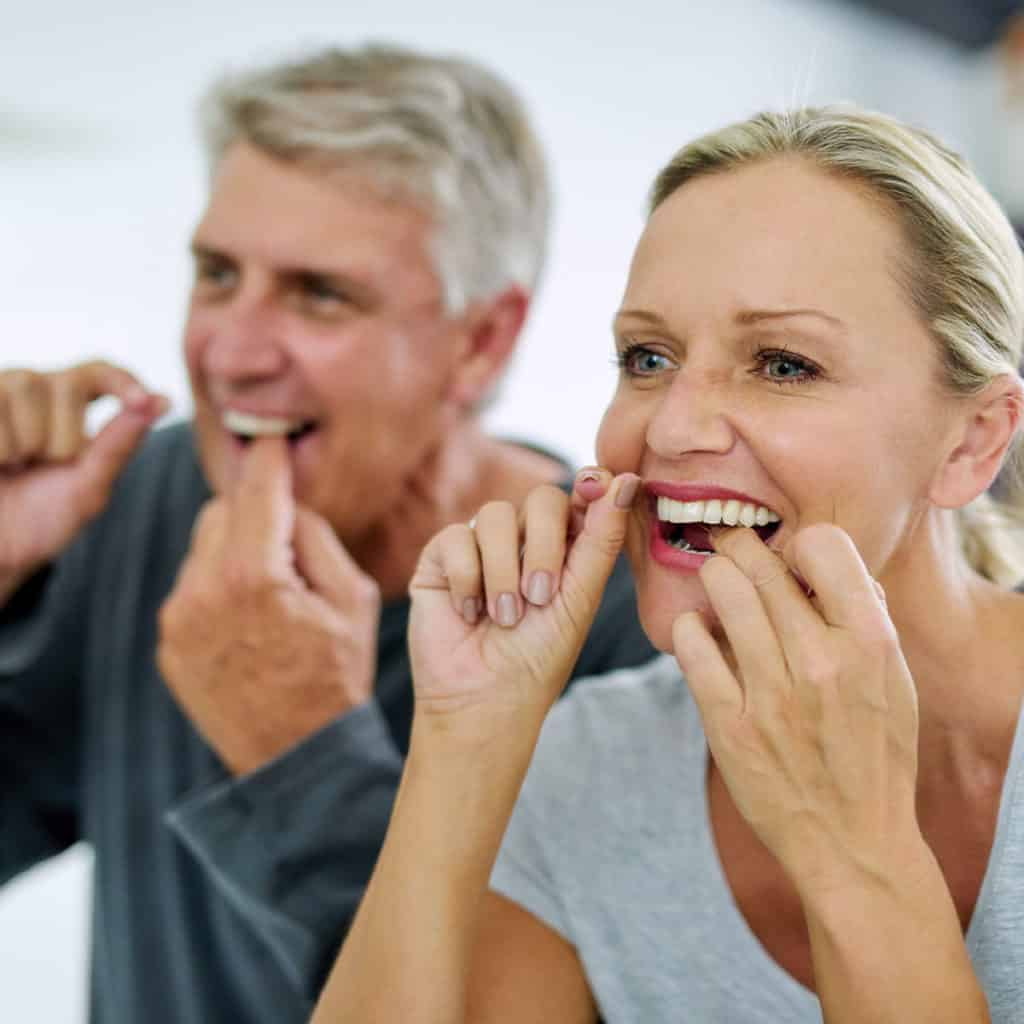 Cosmetic Bonding
This process is usually used in improving the appearance of a discolored or chipped tooth. In cosmetic bonding, a tooth-colored resin material will be applied to the damaged tooth using a special light and an adhesive. It wonderfully mimics natural teeth appearance.