Do You Fear Going To The Dentist? IV Sedation Can Help!
Avoid allowing the fear of visiting the dentist keep you from getting dental care that you deserve!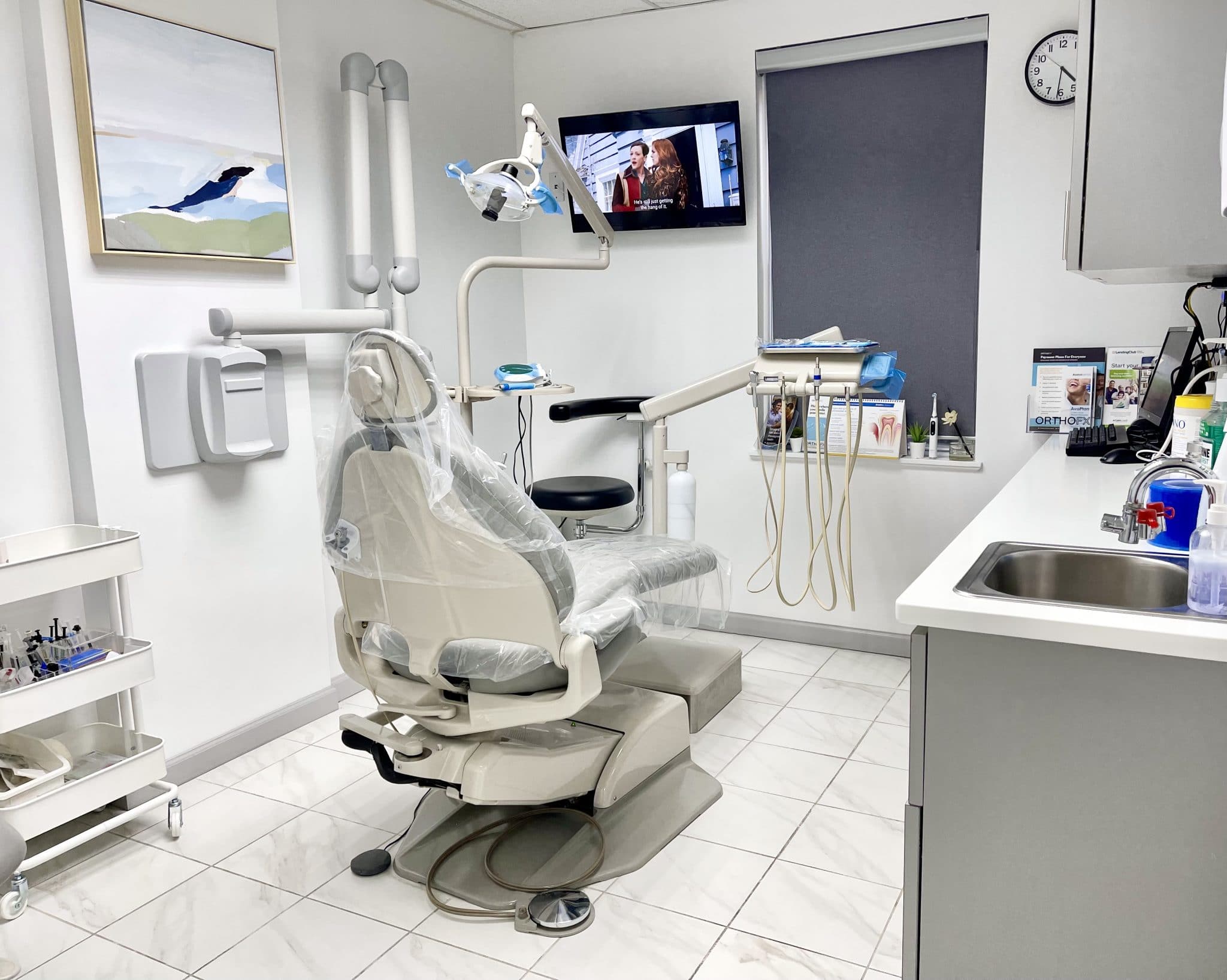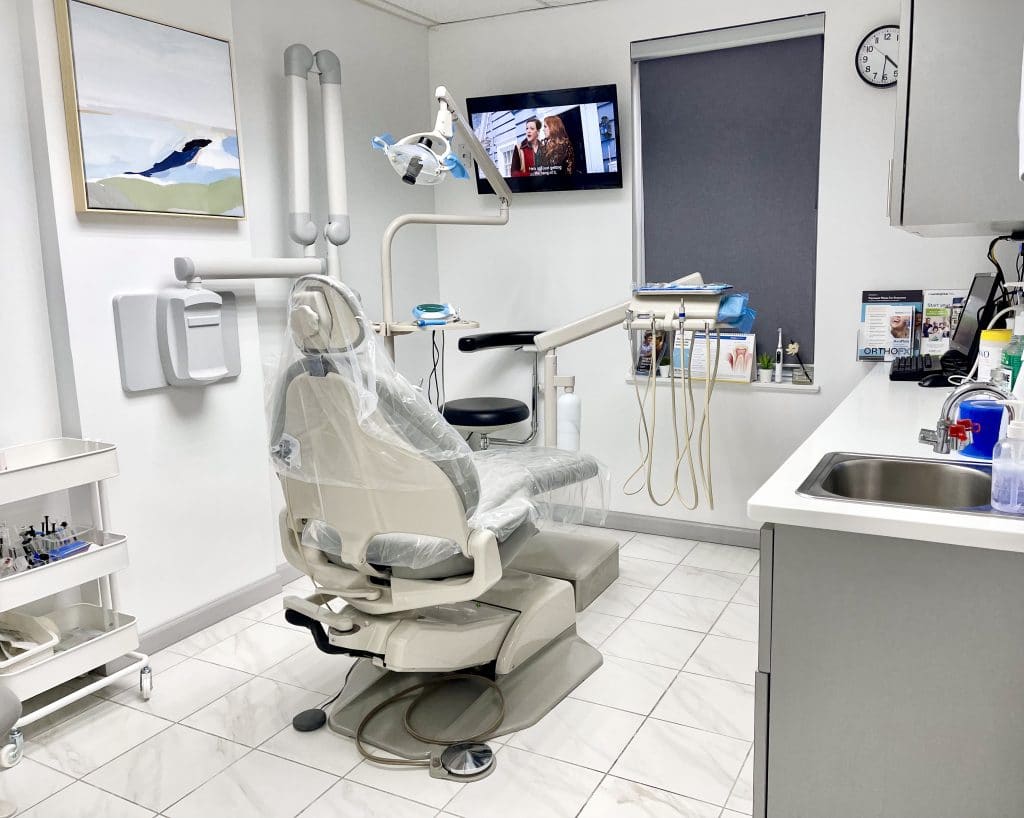 Do you avoid going to the dentist?
A lot of individuals do not visit the dentist because they had traumatic dental care when they were kids, have suffered through an excruciating procedure as adults, or have been influenced by the mainstream stereotype about dental appointments. Therefore, they may experience warning signs such as pain in their mouth, and they will still not seek treatment because they are engulfed by fear. At Kips Bay Dental, we understand your fears and feelings and would like to help you. Kips Bay Dental offers sedation dentistry to ensure you have a relaxing and comfortable experience, whether you need a brand new smile or need routine cleaning.
What is IV Conscious Sedation?
One of the practical techniques we use is IV Conscious Sedation, which helps manage medium to extreme dental anxiety. Usually, this is not easily available in many dental offices. However, we believe that this is an essential tool that will ensure our patients are completely relaxed during procedures that they would normally not do because of their extreme fear.
The drugs are usually administered intravenously before your procedure. Drugs given through IV are proven to be much more effective than drugs that are orally taken since your doctor has control over just how much of the drug will be administered directly into your bloodstream.
Is IV Sedation for Dental Procedures Safe?
While this procedure is ongoing, monitoring devices will be placed on you to monitor your breathing, blood pressure, blood oxygen levels, and heart rate. You will be fully awake and aware of everything through the entire procedure. This is because it allows your dentist to give you directions you need to follow. It is worth mentioning that the drugs given during IV conscious sedation will leave you with amnesia. This means that you will have no recollection of this experience.
Certification by the state Board of Dental Examiners and specialized advanced training is required and must be completed to provide IV Conscious Sedation dentistry.